"Winning means your willing to go longer, work harder, and give more than anyone else"
-Vince Lombardi
Supplement Spotlight
Don't Race Towards Rickets!
Some people believe that by consuming large amounts of calcium in their diet  that it allows them to have strong bones, but this is only a half truth. Calcium absorption is solely dependent on the amount of vitamin D contained in the cells throughout the body.  Without sufficient levels of Vitamin D, Calcium cannot be absorbed through the intestines. Sufficient Vitamin D levels are critical to maintenance of bone, and overall critical to the crossfit athlete. Crossfit athletes often put their bones under extraordinary stress from heavy weight training. These situations cause bone to degenerate and regenerate. We need Vitamin D to facilitate this regeneration of bone, and to help increase bone density.
Puori D3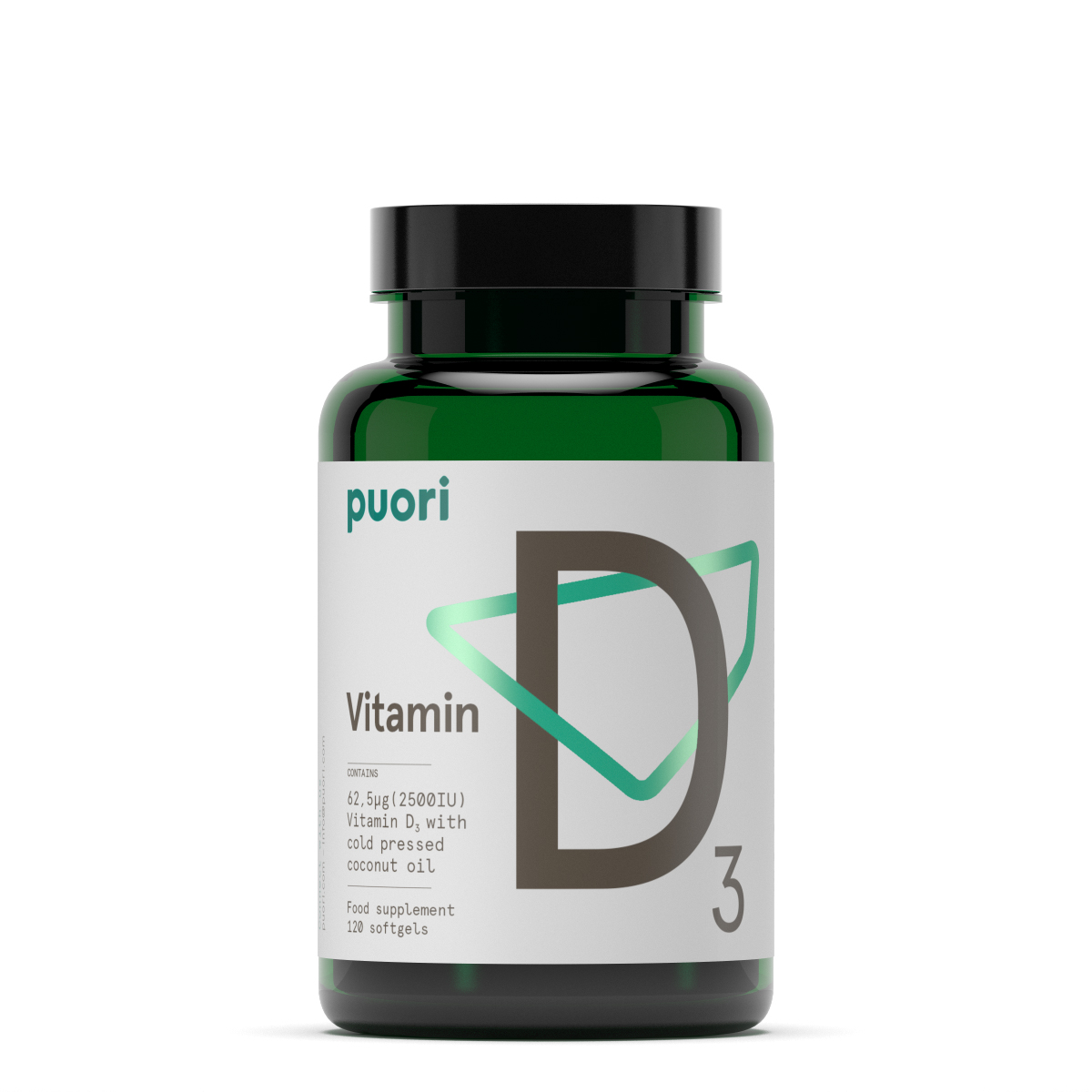 Upcoming Events:
Strength and Powerlifting Seminar at CFK North
Want to meet one of the best in the biz? 60 dollars might be your ticket to the 1,000 pound club! Jeremy Augusta, the creator of the Swing Block Method will assisting CFK athletes with technique perfection on the big three( bench press, squat, and deadlift) lifts. The training will last all-day at our North location on Saturday, September 7th. Need more info? Check out the event on Facebook, and sign-up!
Weekly WODs:
Monday – Squat Day 5RM Retest
Hopefully by Monday you have shaken off the lingering effects of "California Love"! We will be performing a retest for the new squat cycle, and will follow it up with descending rep ladder of hip flexion and extension movements. Be prepared to go unbroken on  higher rep burpees and kettlebell swings!
Tuesday – Demystify the Muscle Up
The philosophy at CFK is to "get better, not done". On day 2 we take our time in a skill work session that will open our eyes to the finer points of the ring muscle up. We will follow it up with a conditioning workout that includes ring muscle ups, calories on the rower, and wall balls.
Wednesday – Old School
We have an old school warm-up planned for your third training day of the week! It's weightlifting Wednesday so we will be cycling the barbell and  practicing our positional awareness during deadlifts, hang cleans, push jerks, and split jerks. Yes, you read correctly! We are doing split jerks!
Thursday – Dottir for a Day
Have you ever wondered how to build a cardiovascular engine like every athlete with the last name "Dottir"? EMOM training can provide you the stimulus necessary to get you to that next level. However, its up to you to put the pedal to the metal! We have rowing, kickback box-jumps,  farmer's carries, situps and if the GHD is open you can give it a go!
Friday – Pick Six
We have another weightlifting day towards the end of our week! We will begin with a strength and technique session that is every 2 minutes on the minute of hang squat snatches and overhead squats. We have those movements again in the conditioning portion, and will add some double unders to the mix!
Saturday – Community WOD
Bring your friends and come push yourselves….Literally…. at our 9am community WOD.  We will be performing push-ups, kickbacks, dumbbell renegade rows, and suitcase deadlifts. Our workout is sure to smoke your upper and lower body for 15 minutes.
Saturday – Level 2
Bring your running shoes to class this week! We will be putting in a fair amount of distance on our feet! Our workout also includes toes to bar and walking lunges!